You are not limited to this menu.
We can help you customize a unique menu based on your taste!
Beef Brisket
Sliced brisket with sweet and smoky BBQ sauce on the side.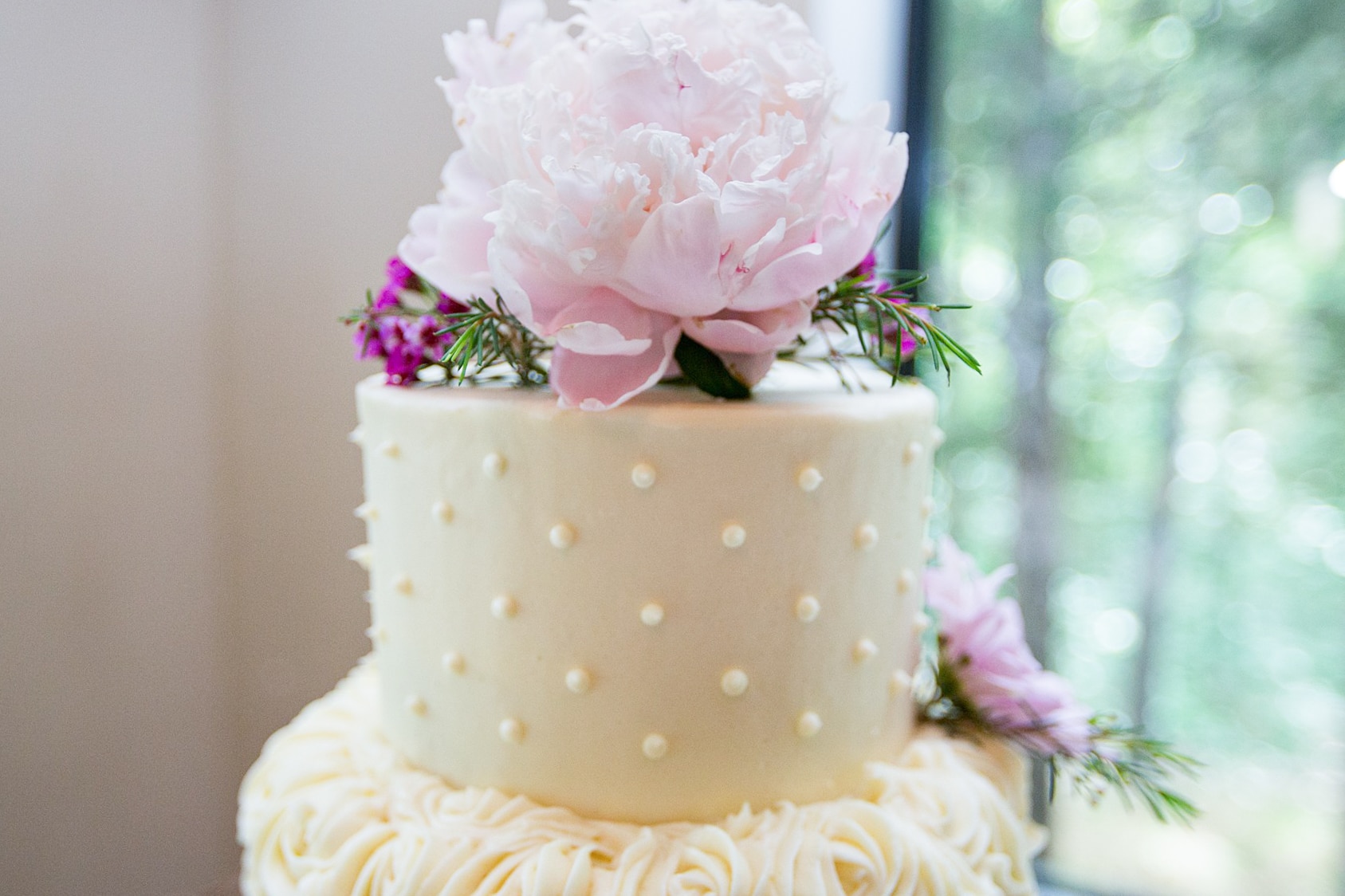 Smokehouse Chicken
Chicken breast  stuffed with smoked cheddar and applewood bacon, brushed with smoky BBQ sauce.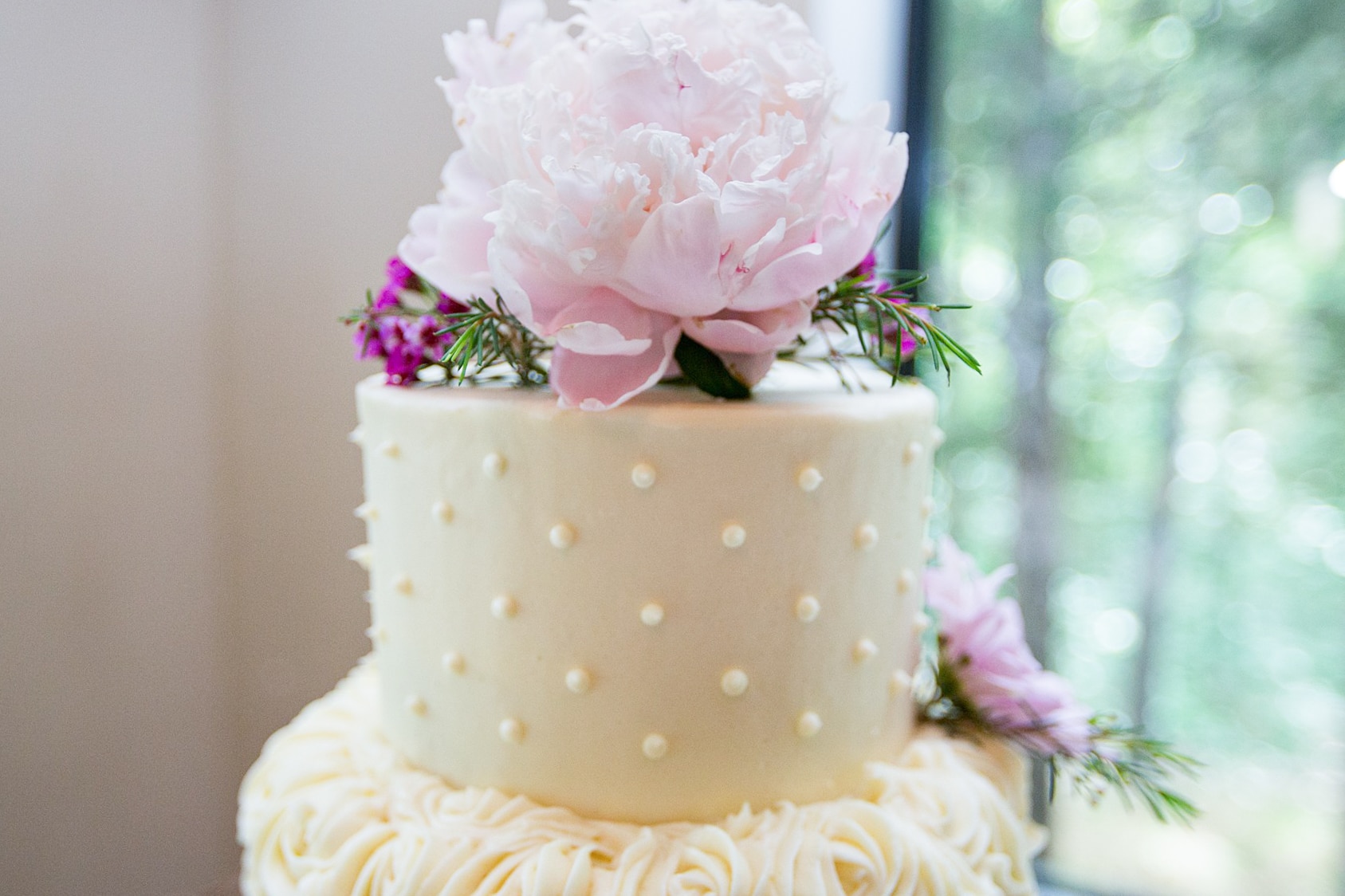 Bacon Wrapped Pork Tenderloin
Served with a maple bourbon reduction OR mushroom sage sauce.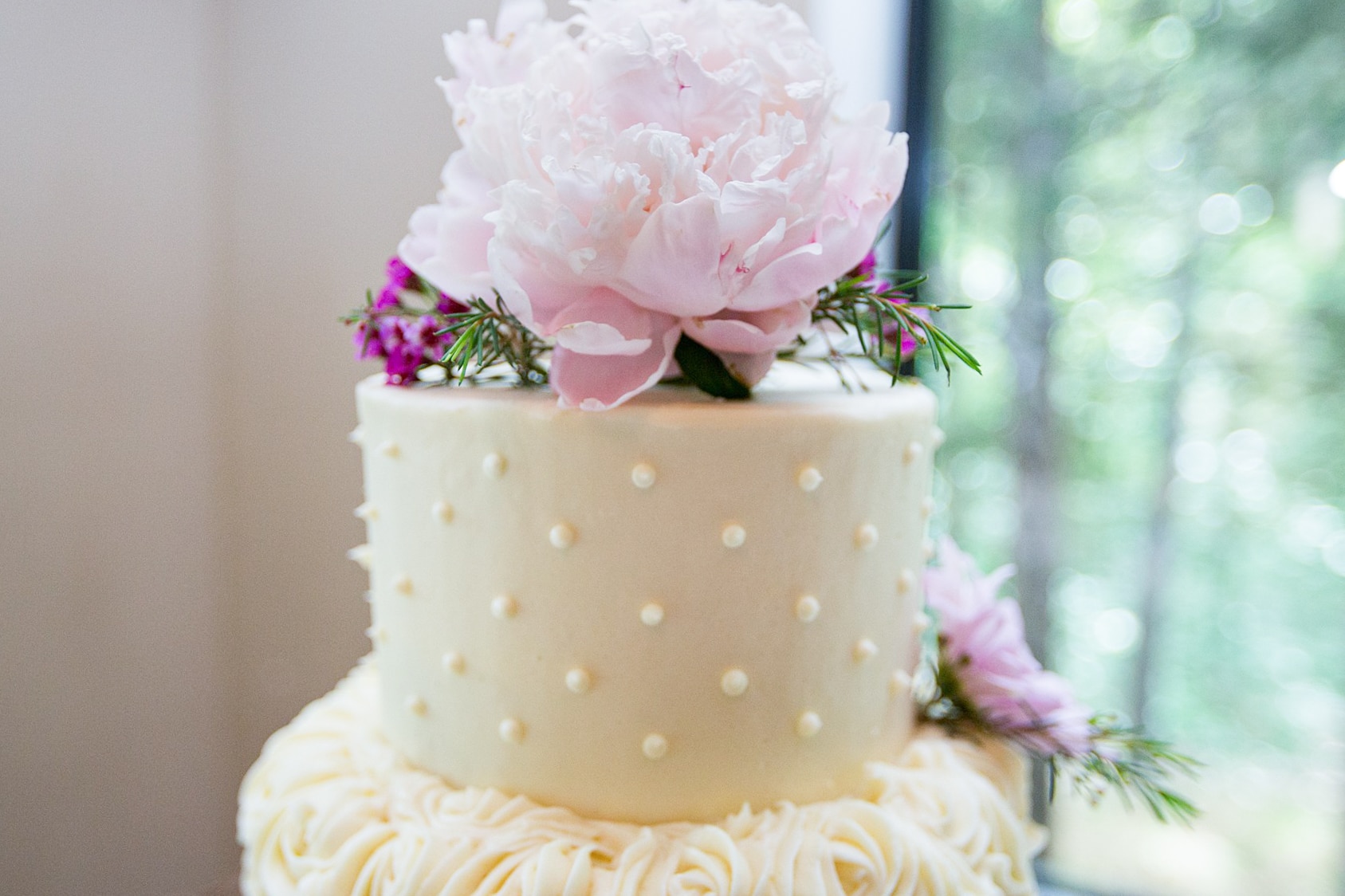 Balsamic Beef 
Served with balsamic gravy, caramelized onions and fresh parsley.
Tuscan Chicken
Parmesan crusted chicken with garlic cream sauce, sundried tomatoes, green onions, and balsamic reduction.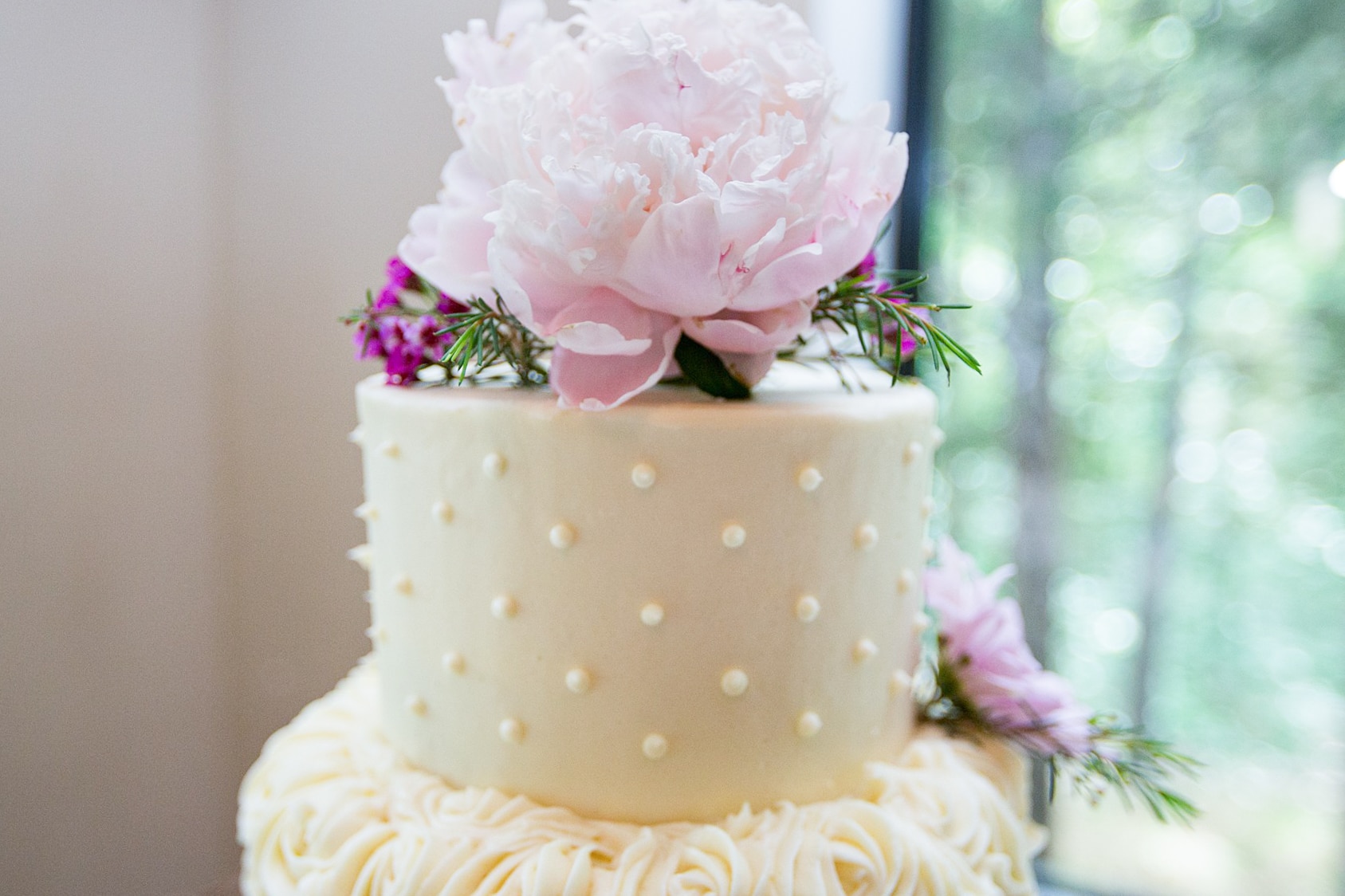 Chicken and Ham Rolls
a la Swiss
Chicken breast stuffed with black forest ham and swiss, served with creamy swiss sauce.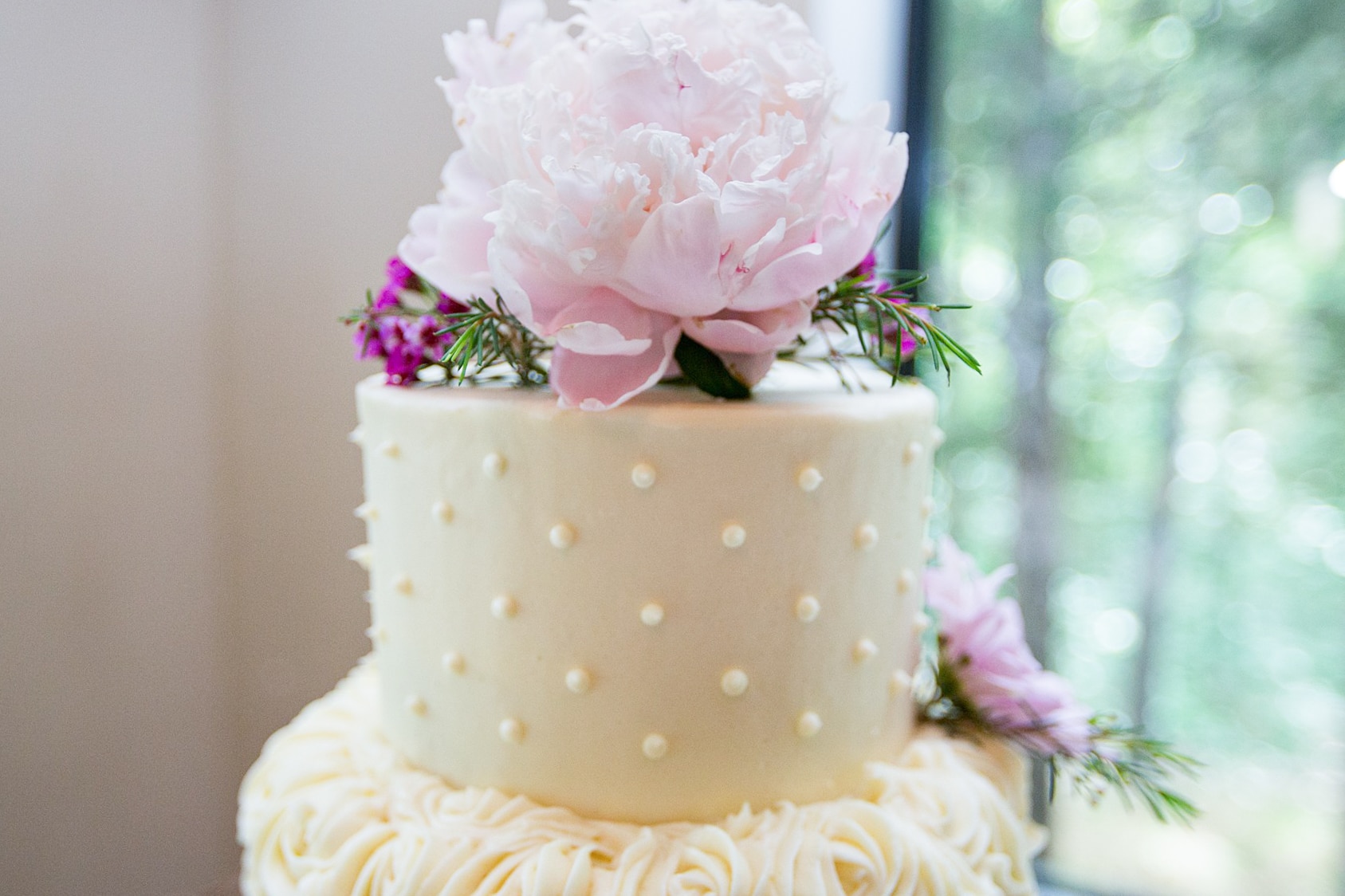 Chicken Spiedini 
Chicken breast with fresh herbs, prosciutto and smoked provolone, lightly breaded and served in a light lemon sauce.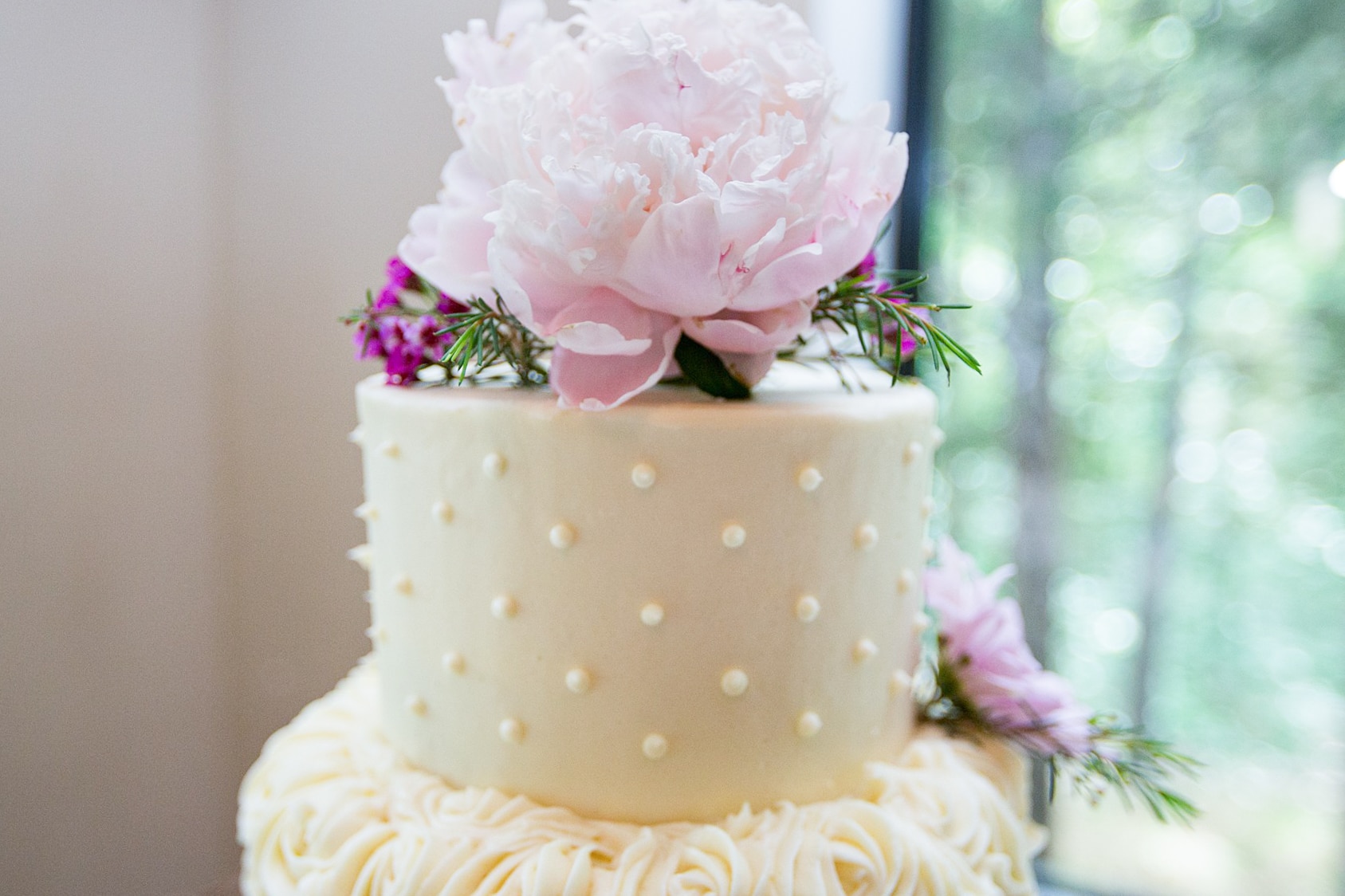 Chicken  Scaloppini
Lightly breaded chicken breasts with pancetta, mushrooms, capers and artichokes in a lemon butter sauce.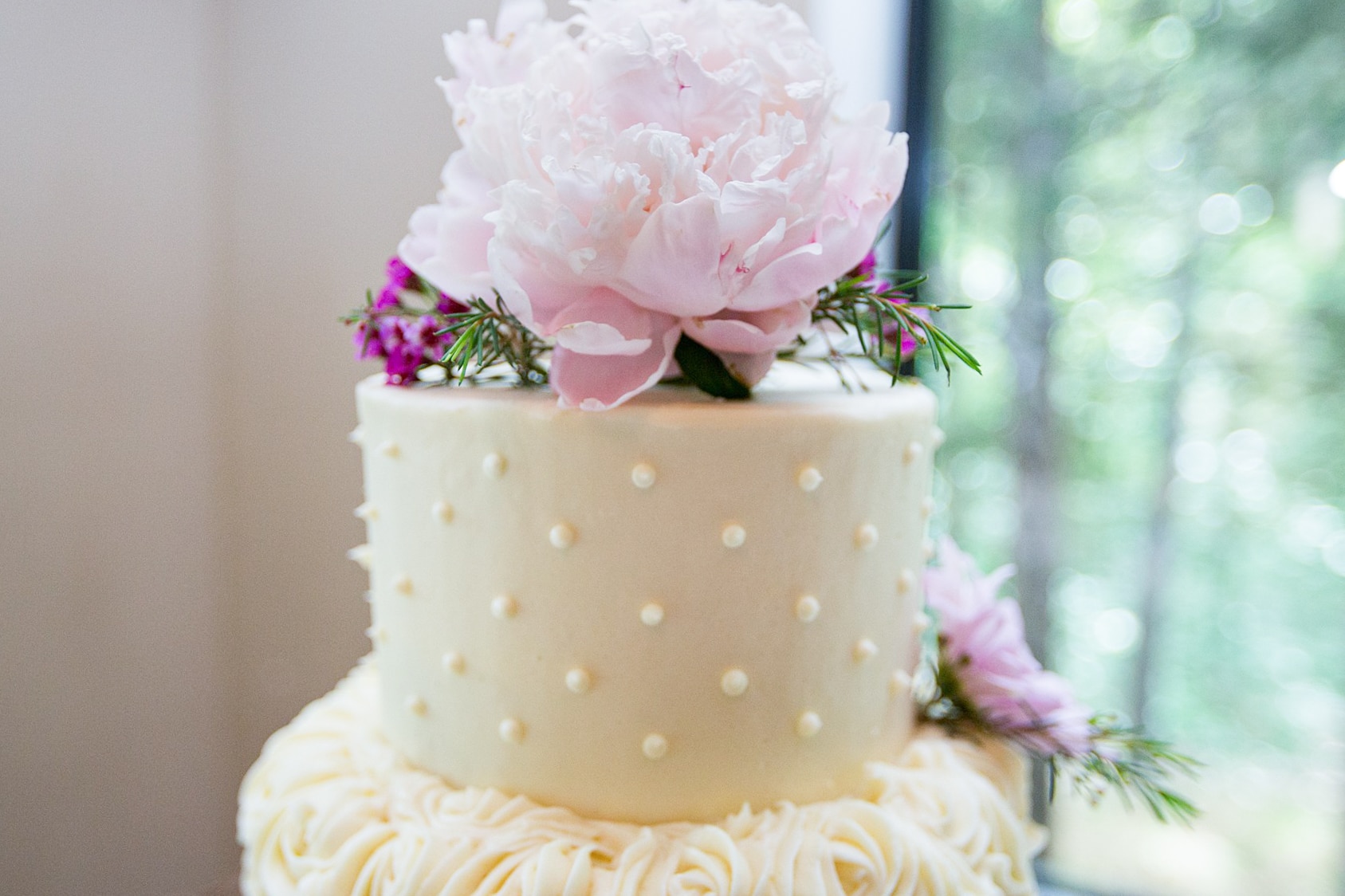 Bistro Chicken
Grilled chicken breast topped with a creamy spinach and sundried tomato sauce.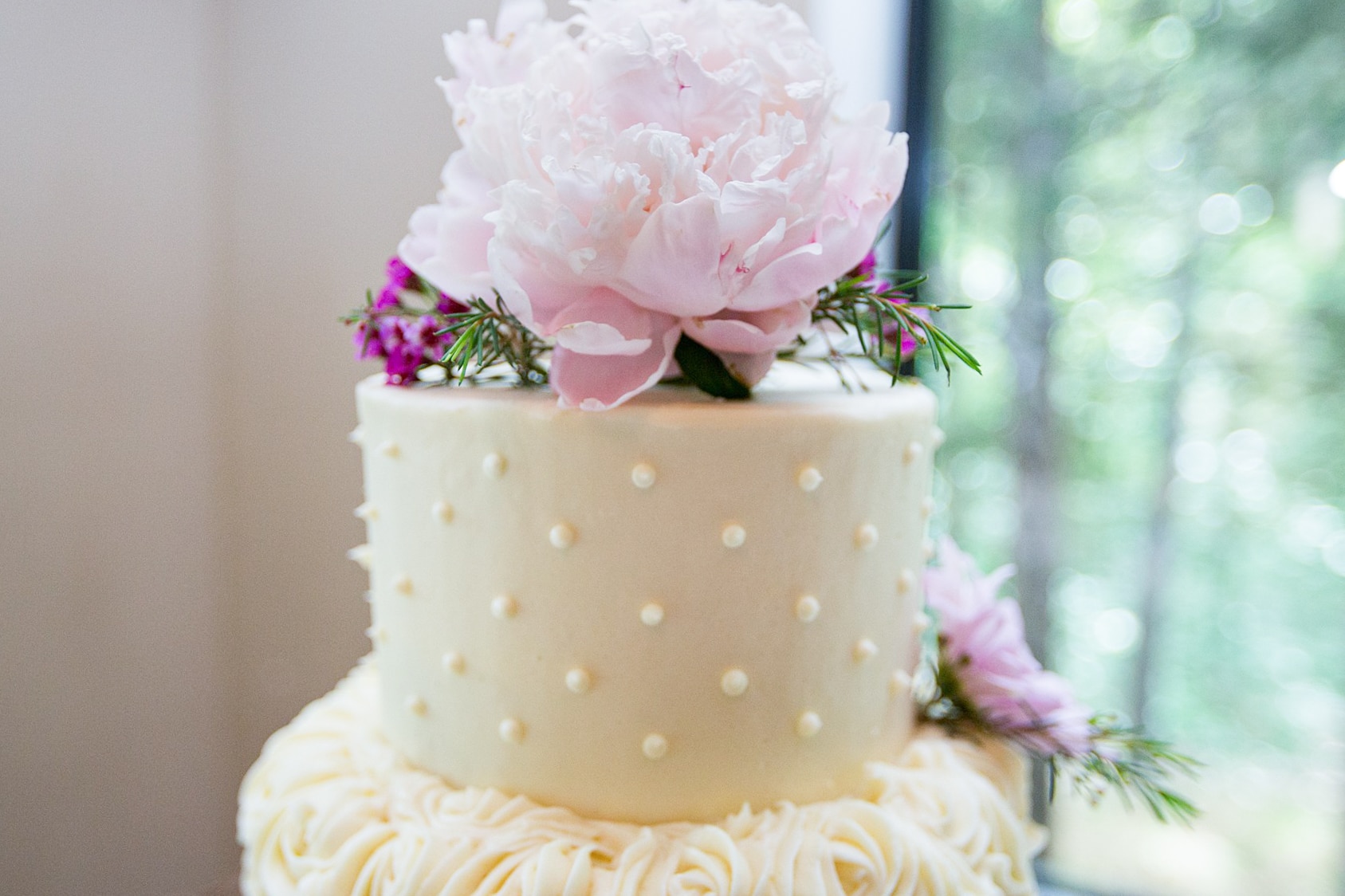 Pulled Pork
 Served with root beer BBQ sauce on the side.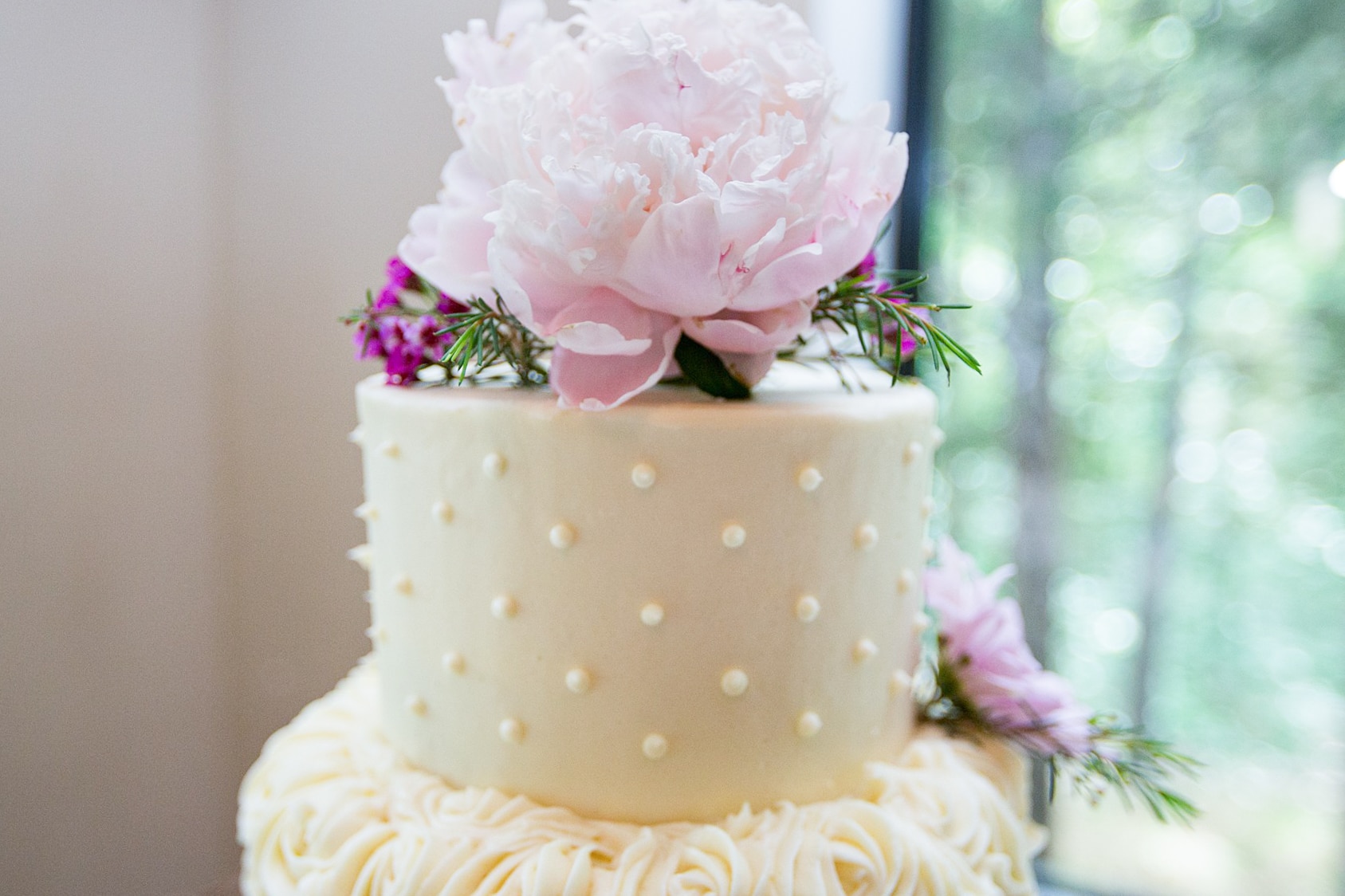 Asian Station
Asian Breaded Chicken and Beef
Basmati Rice
Vegetable Stir Fry
Choice of Sauce:
General Tso sauce
Cashew sauce
Thai Chili sauce
Sriracha sauce
Peanut sauce
Orange sauce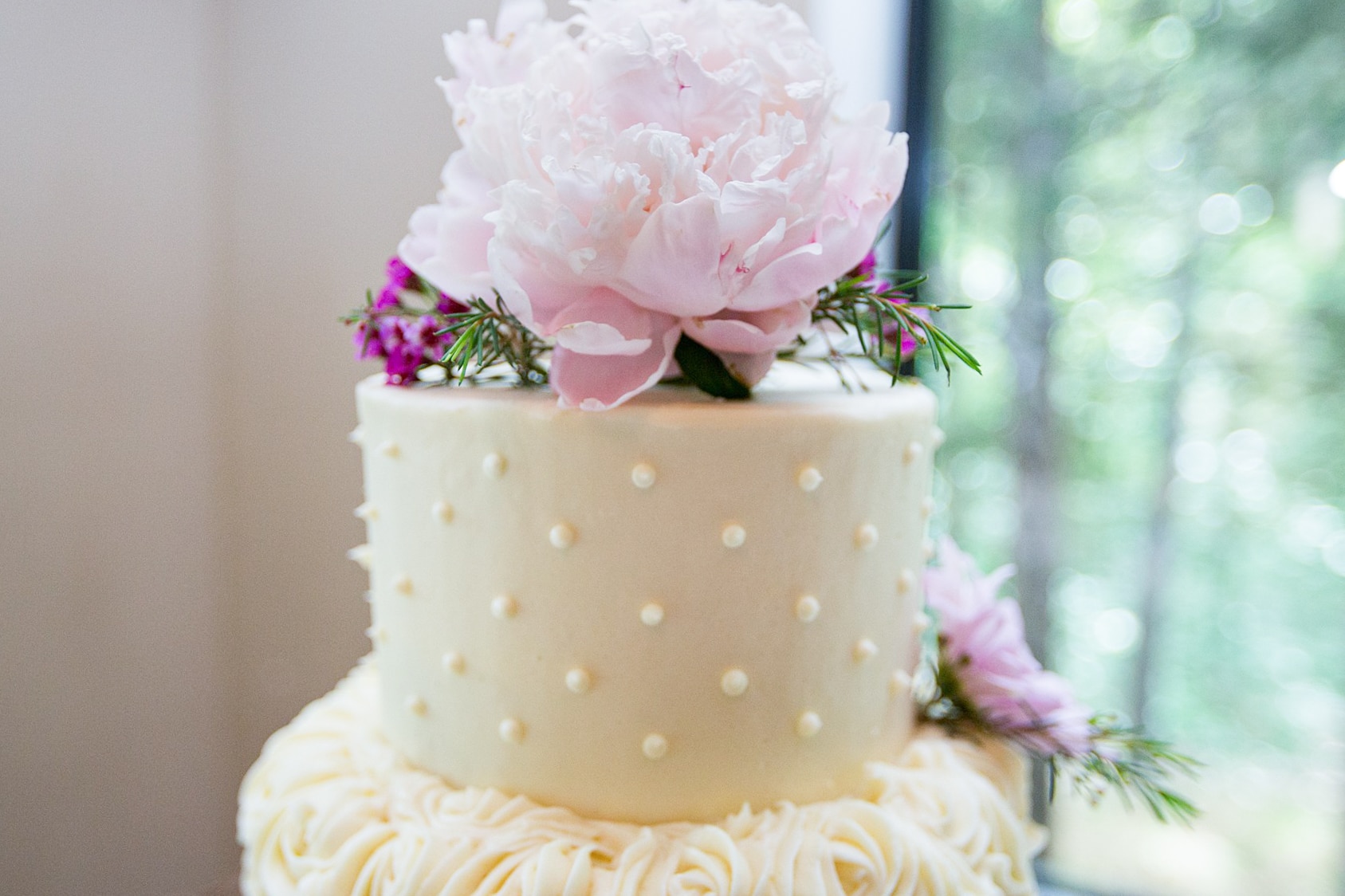 Tuscan Station
House Salad – field greens, chopped romaine, shredded carrots, cherry tomatoes, Parmesan cheese and housemade ranch and Italian dressings
Parmesan crusted chicken
cut on the bias
Cavatappi Pasta
Housemade Marinara
Homemade Alfredo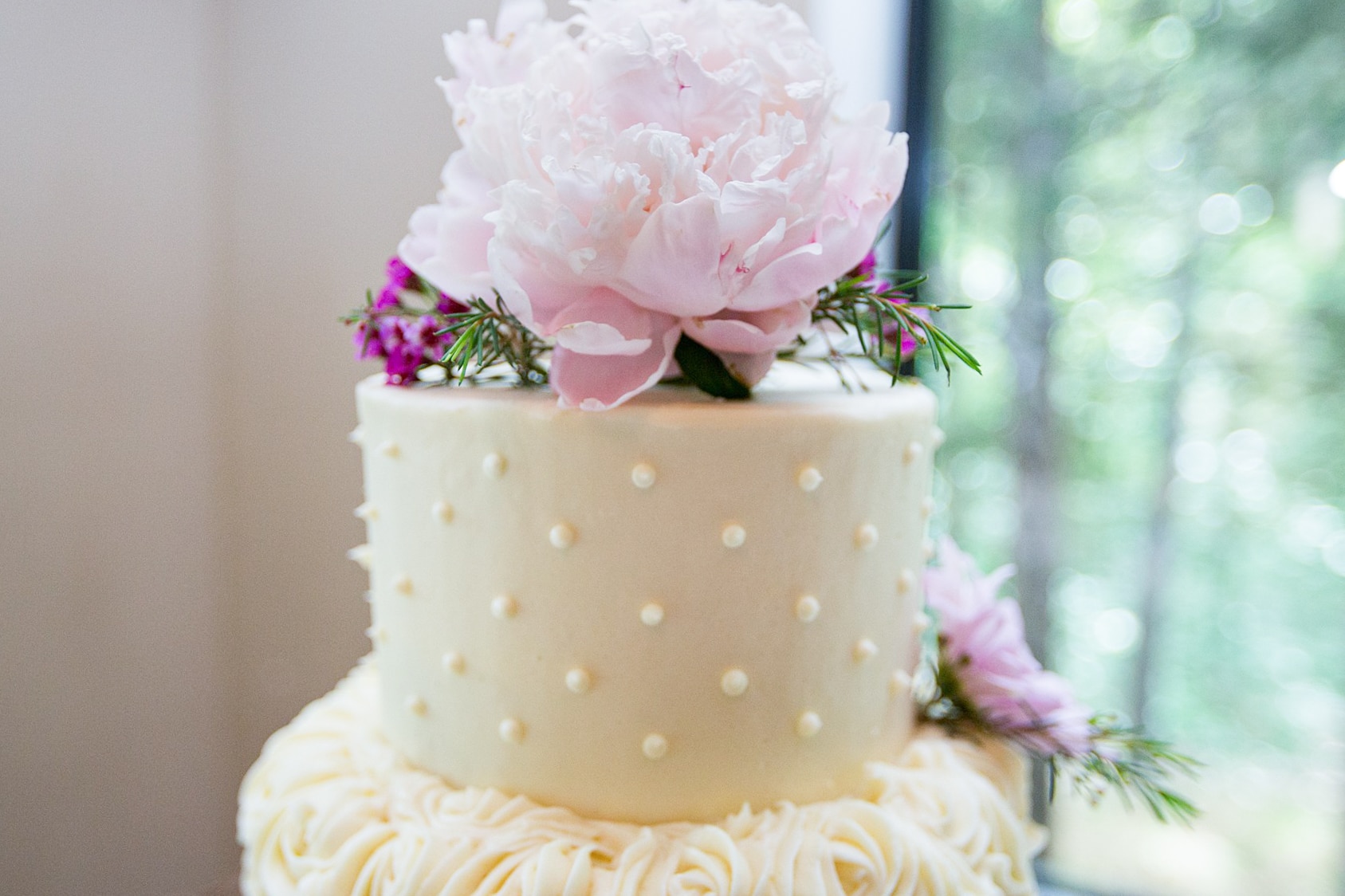 BBQ Station
Choice of sliced or shredded BBQ Brisket or shredded chicken
or pulled pork
Cole Slaw
Double baked potato casserole
Texas baked beans
Corn bread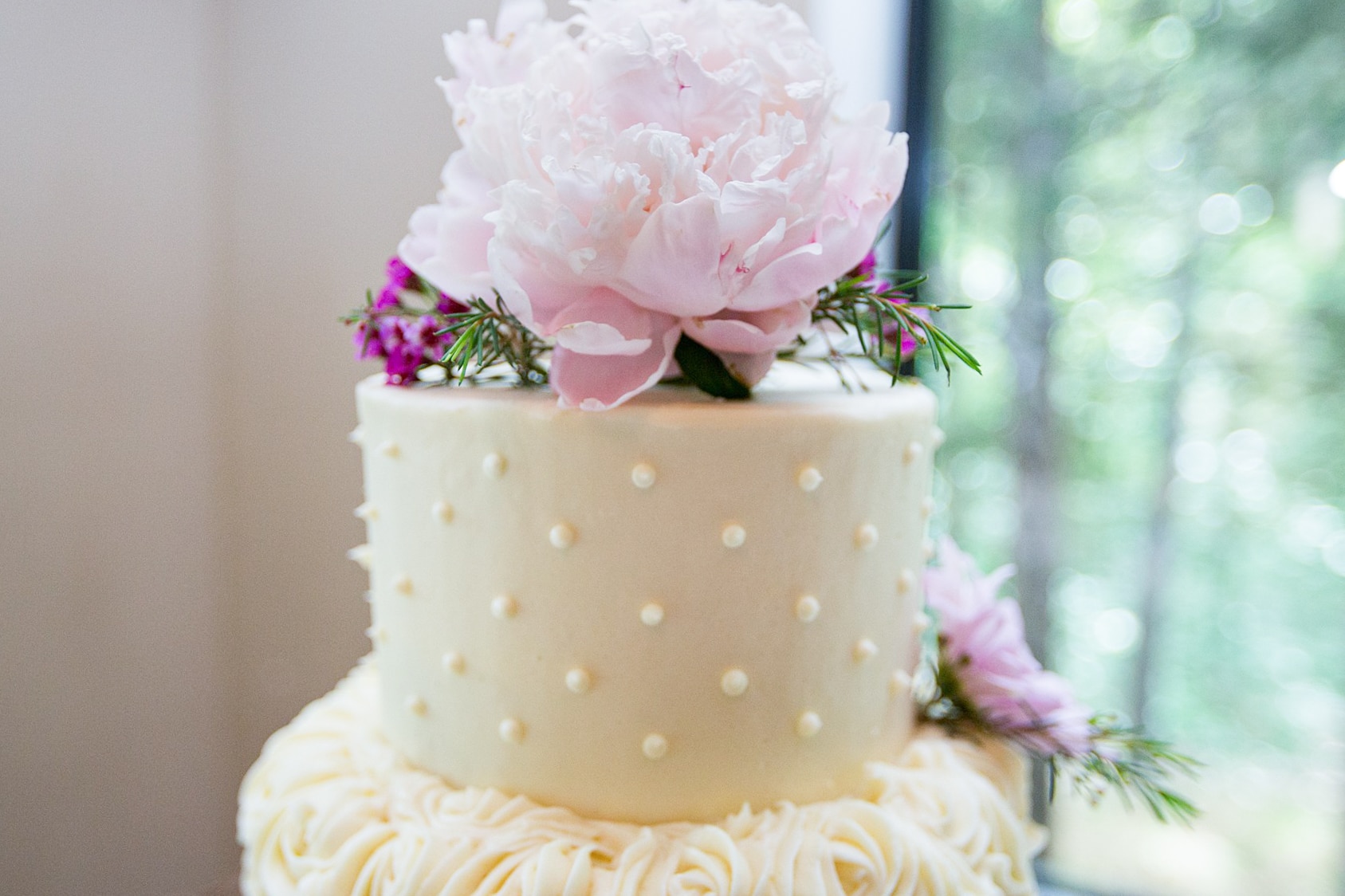 Street Taco Station
Beef Barbacoa
Pork Carnita
Traditional Taco Meat
Shredded Seasoned Chicken
Tilapia with Spicy Slaw
4.5 Inch Round Flour Tortilla
Shredded Cheddar Cheese
Salsa
Shredded Lettuce
White Queso
Sour Cream
Guacamole
Chimichurri Sauce
Tortilla Chips
Spanish Rice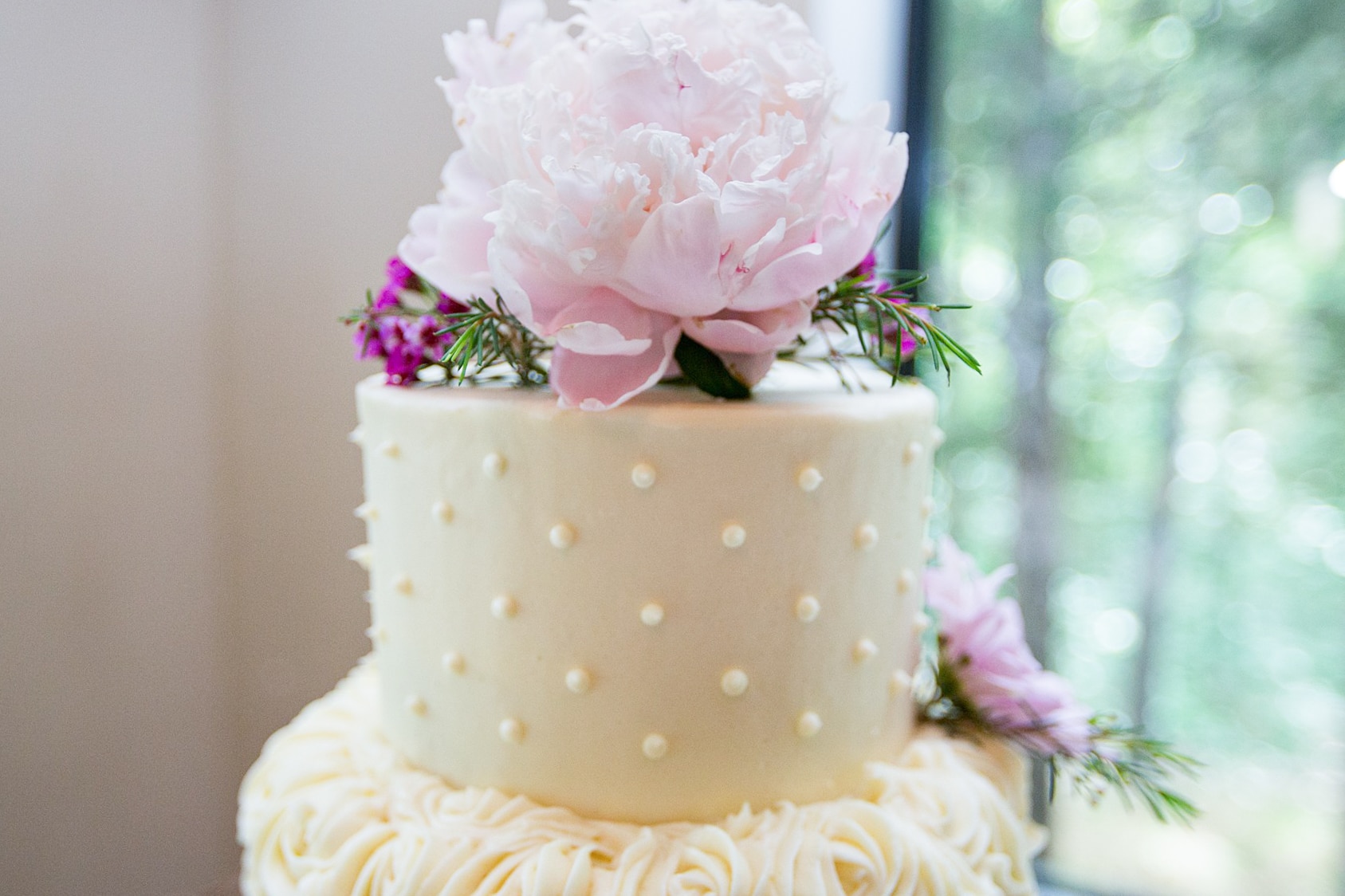 Sweet Potato/
Mashed Potato/
Mac-n-Cheese Martini Bar Station
(Choose 2)
Sweet Potatoes
Mashed Potatoes
Mac-n-Cheese
Savory Toppings:
Green Onion, Bacon, and Cheddar Cheese
Sweet Toppings:
Brown Sugar, Candied Pecans, and Craisins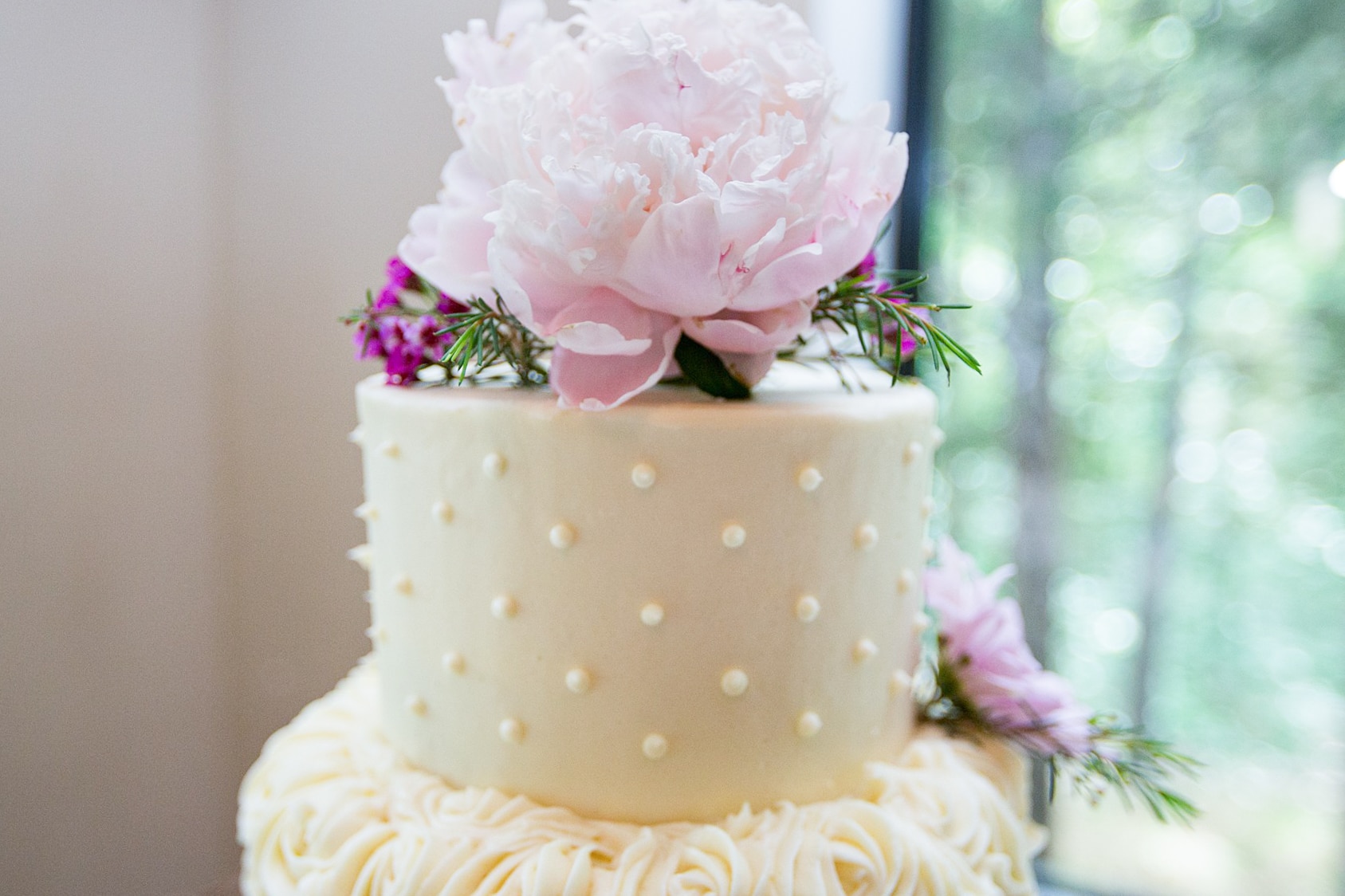 Southern Station
Fried Chicken with your choice of sides
(Choose 2)
Mashed potatoes with poultry gravy
Mac-n-Cheese
Sweet potato grits with blackened shrimp and cilantro vinaigrette
Creamy polenta with smoked pork and root beer BBQ Sauce
BBQ Sundaes are a fun option as well for a different twist when combining stations
Mason jar layered with :
Texas Baked Beans
Shredded BBQ Brisket
Smoked Pulled Pork
Cole Slaw
Dill Pickle Spear
ASK ABOUT OUR DESSERTS TODAY!