Vegetable Medley
A blend of seasoned and sauteed zucchini, squash, peppers, and red onion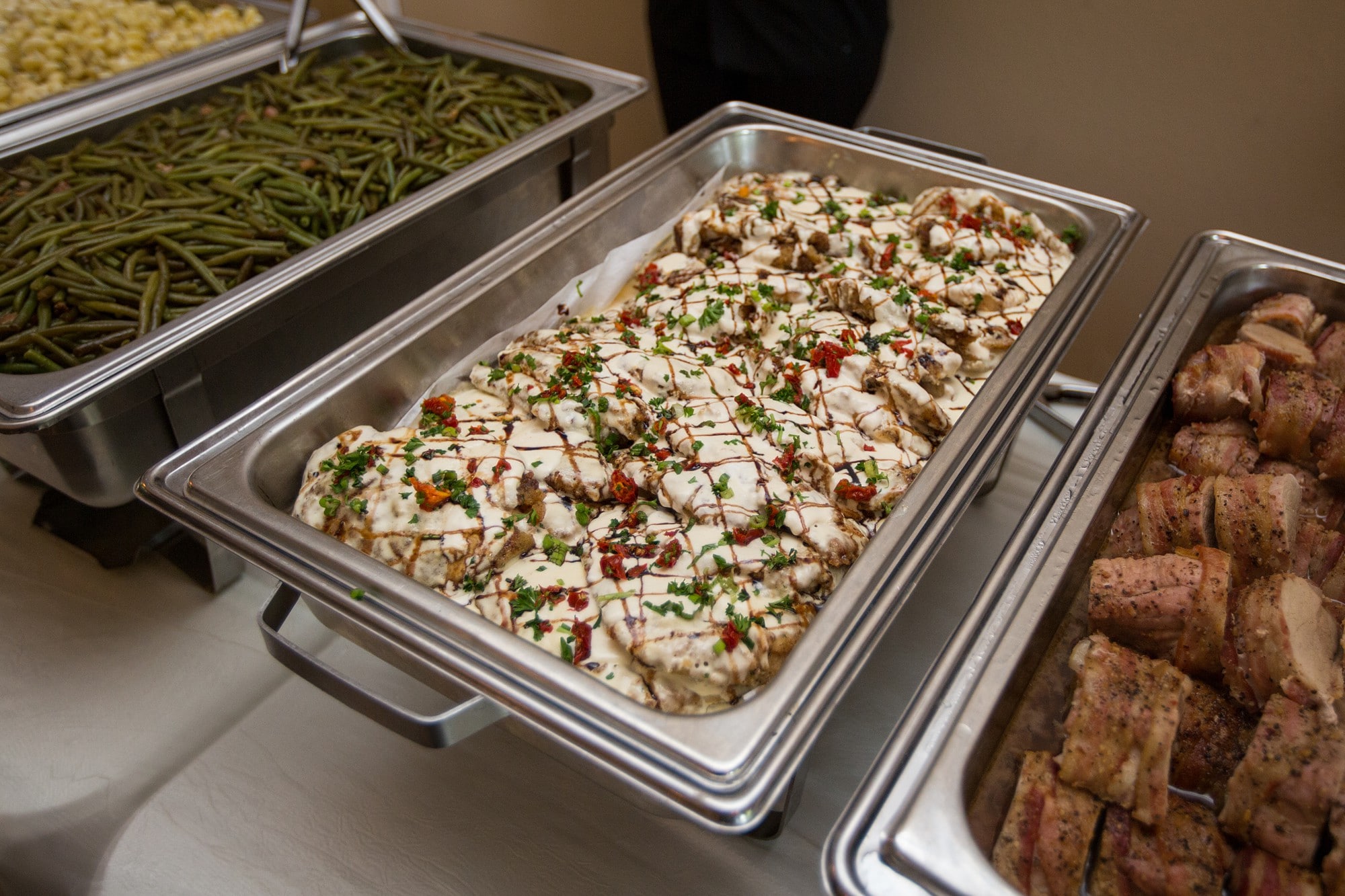 Yeast Rolls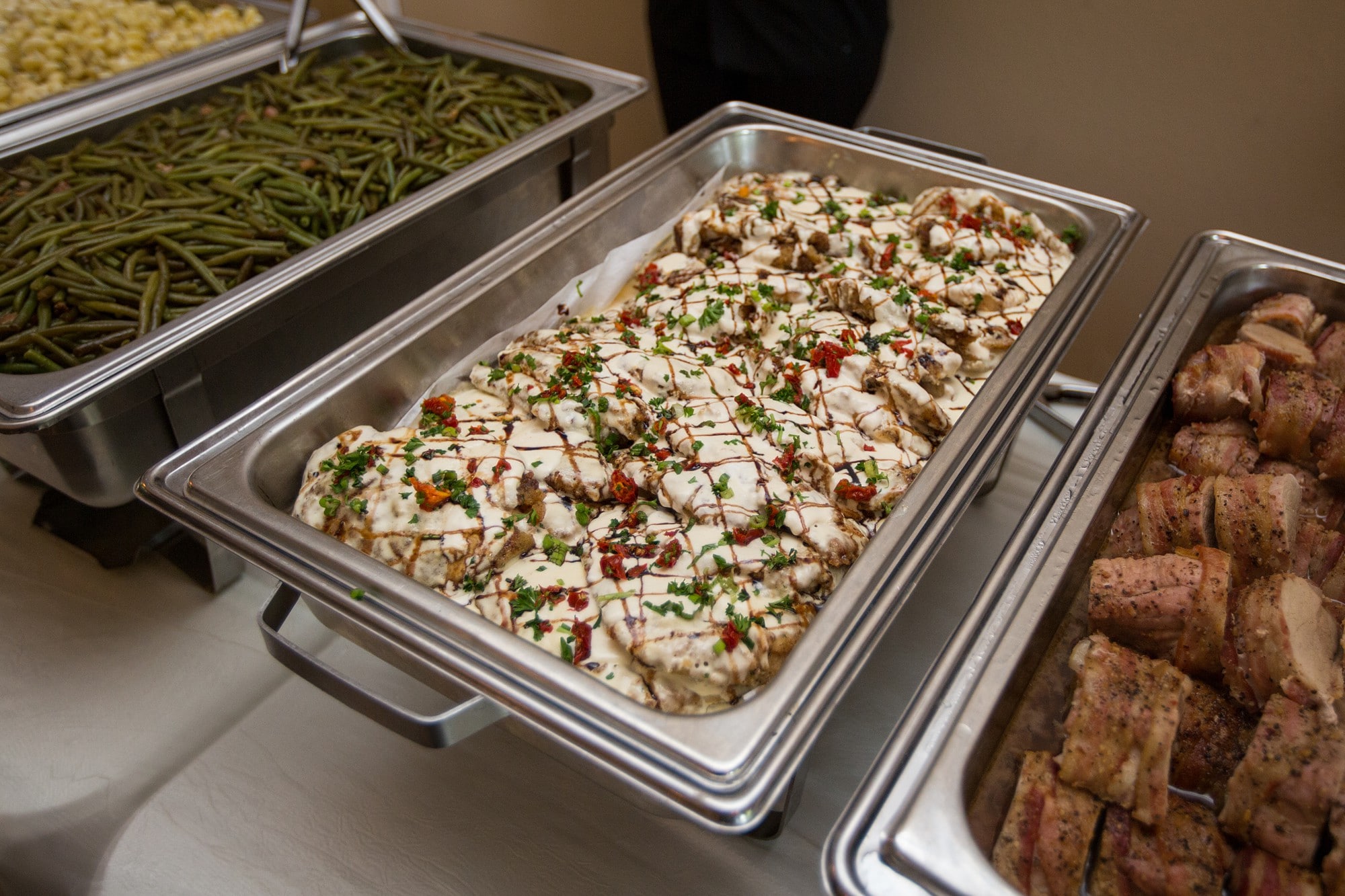 Double-Baked Potato Casserole
Served with sour cream and cheddar, topped with cheddar, bacon, and green onion.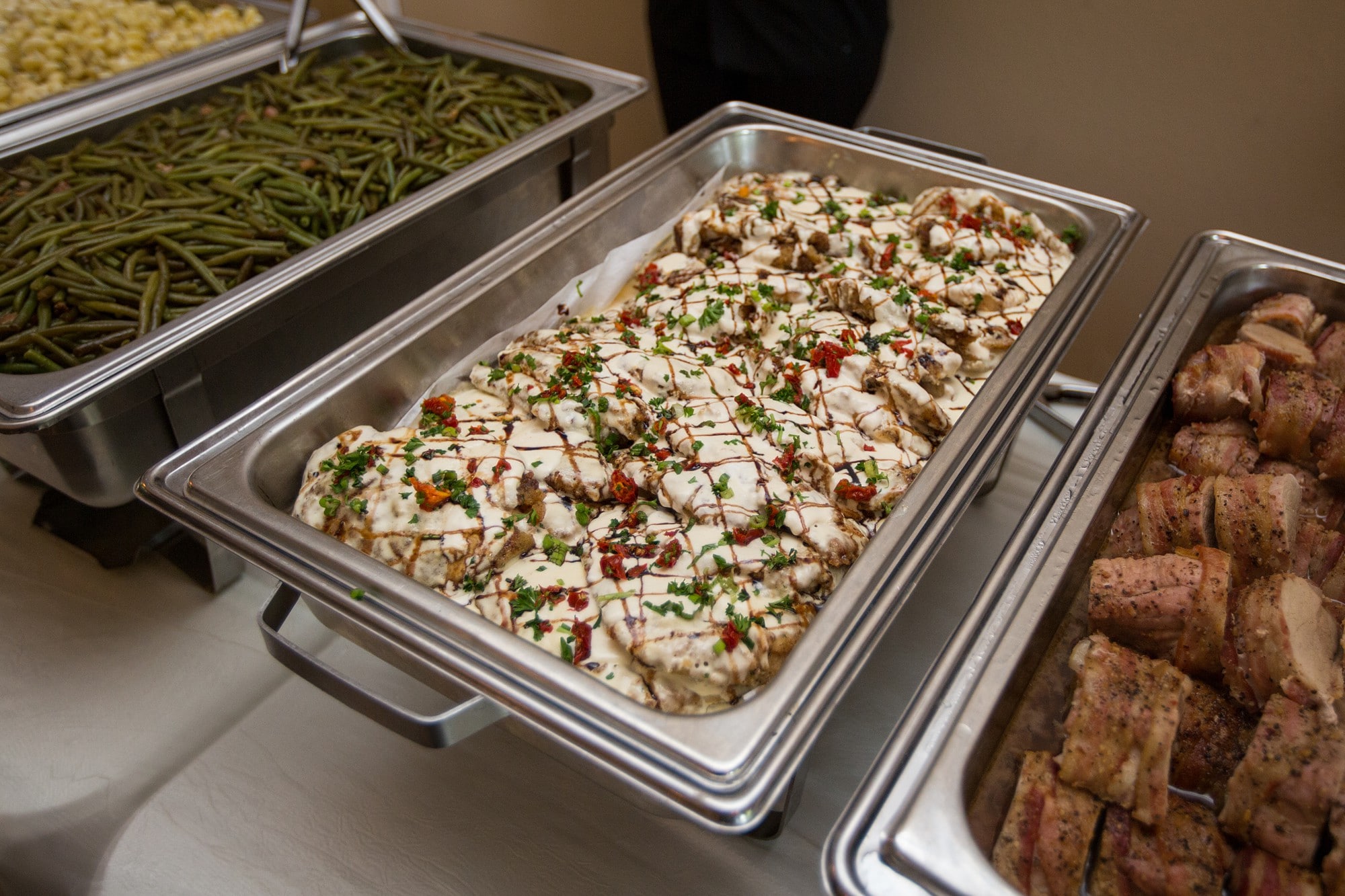 Roasted Red Skinned Potatoes
Seasoned red potatoes roasted and tossed in Parmesan.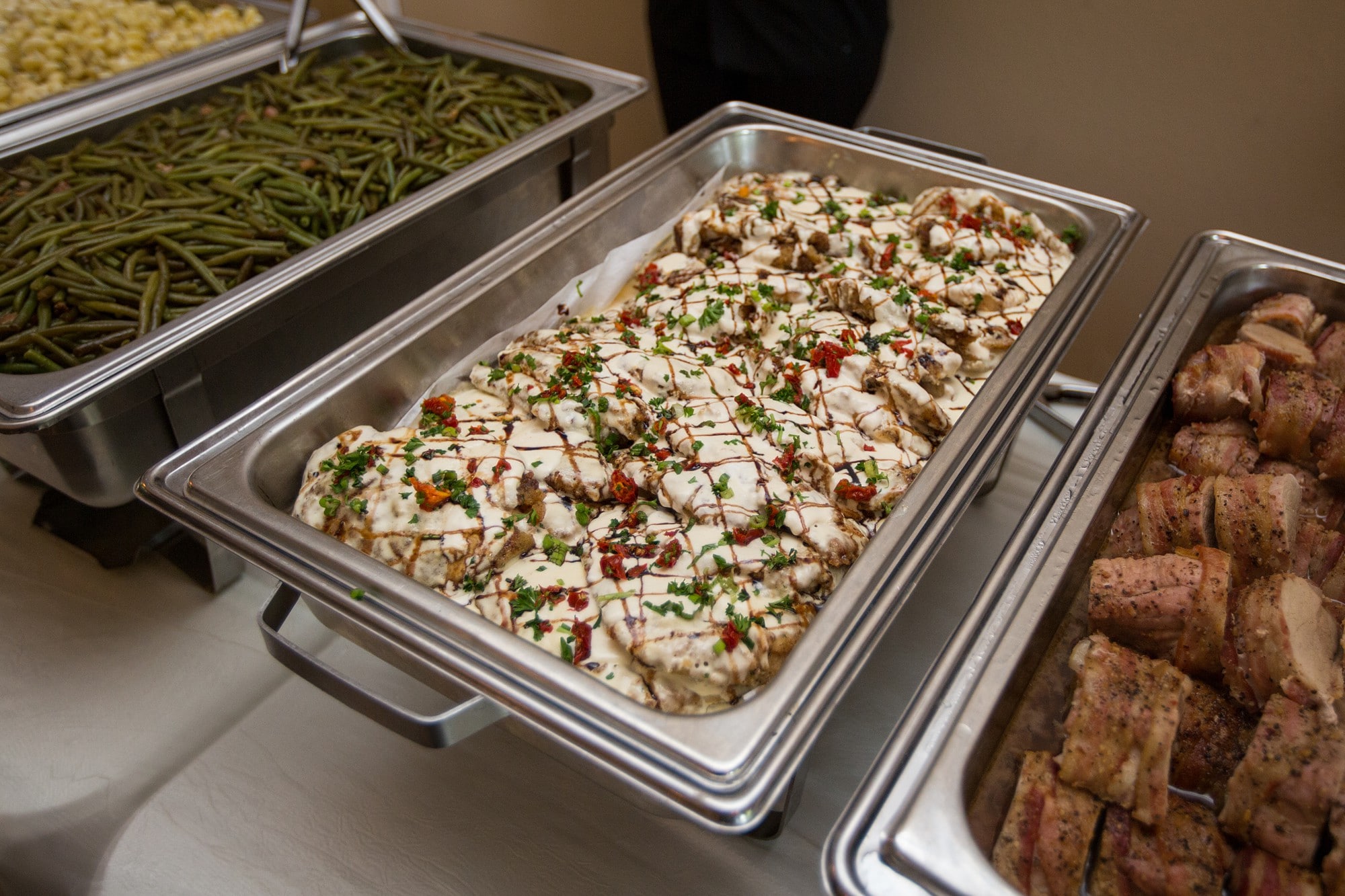 Aged White Cheddar Rosemary Mashed Potatoes
Creamy mashed potatoes infused with white cheddar cheese.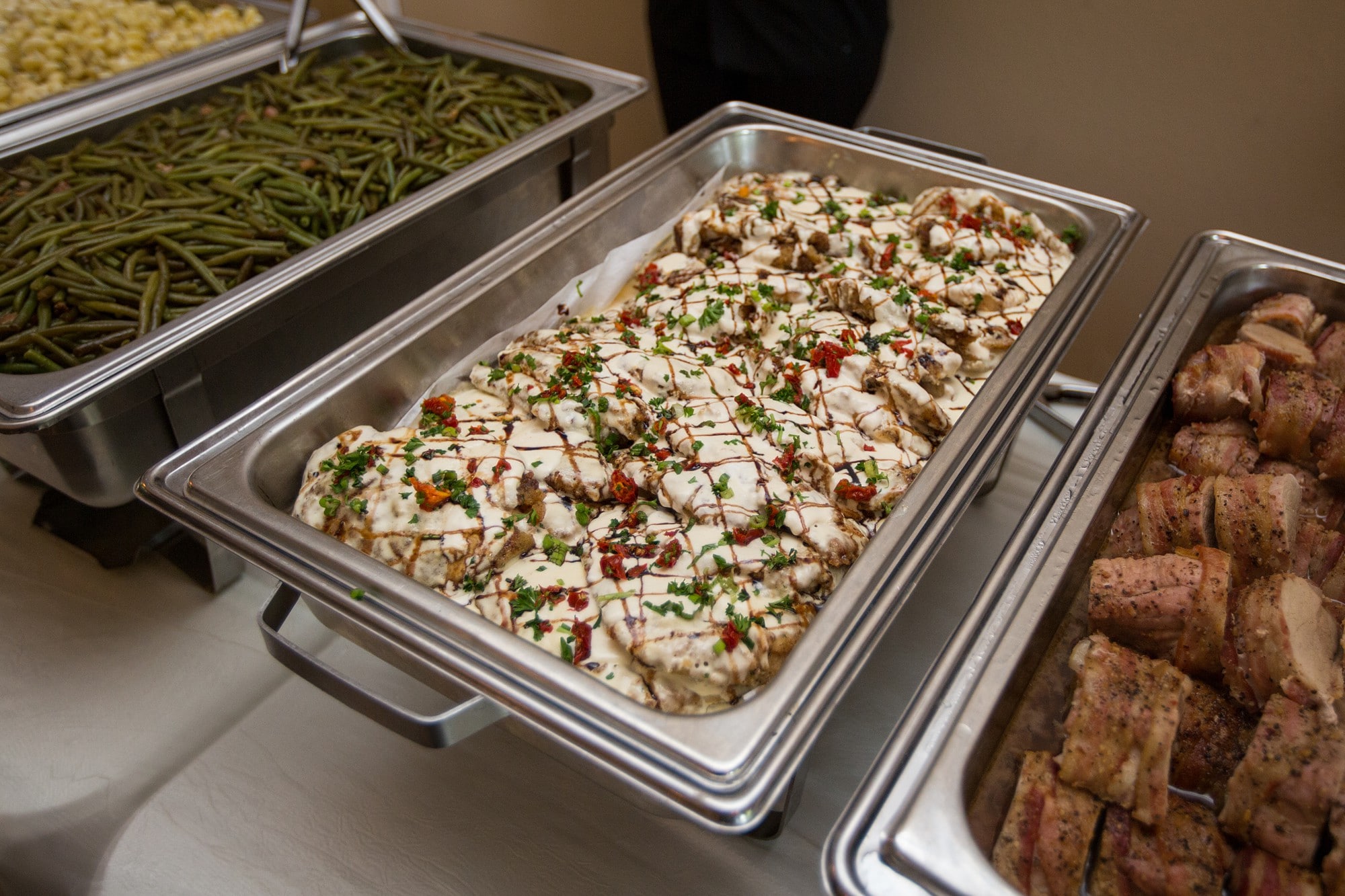 Smothered Green Bean 
Green beans and bacon baked in a sweet and savory sauce.